Vital Information About Sleep Mattresses And Best Ways To Choose Them
To sleep tight and healthy, you have to pick the perfect mattress in your bedroom. There are numerous features you have to take into consideration while picking a mattress. There are different requirements for the best mattresses for side sleeper and best mattresses for stomach sleepers. We've gathered detailed instructions and plenty of additional tips for you. Follow our recommendations for full-sized mattresses and memory foam mattresses. There are numerous details that may be essential for your sleep, check them all with our help.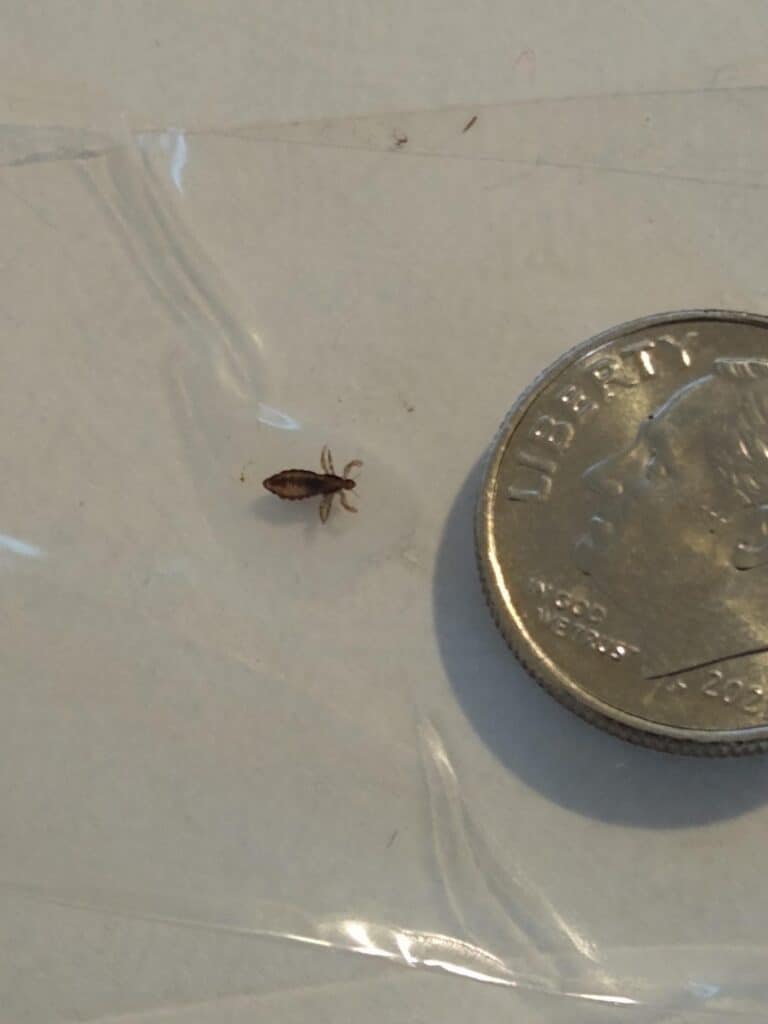 BY
Catherine Rodgers
Are you wondering how long lice can survive on a mattress? If so, you are not alone. In recent years, ...