Sleep Disorders And How To Fight Them For Good
Sleep disorders may ruin your life. But it does not have to be this way. We are here to help you with your problem. On our website, you will find the best ways to get rid of hypersomnia, sleepwalking, sleep apnea and snoring. Forget about troublesome sleepless nights for you and your family. We gathered here only approved remedies and advice from the best specialists in this area.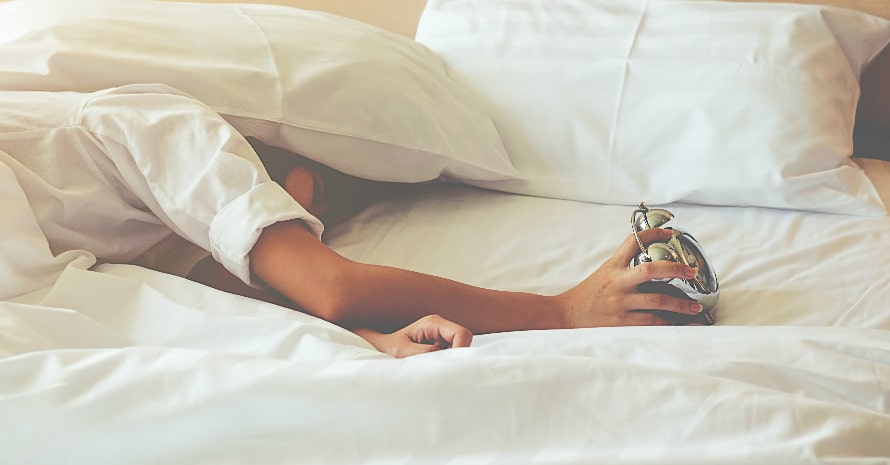 BY
Catherine Rodgers
We often complain about how difficult it is to get up in the morning, especially on Mondays or after a ...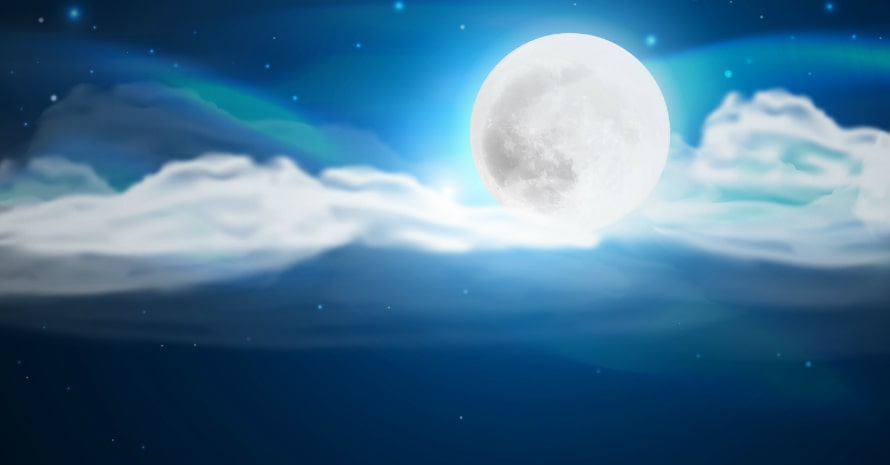 BY
Catherine Rodgers
At least a third of our lives we spend in a dream. Sleep is a vital component of our daily ...