Recommendations On Sleeping Supplements: Extra Help For A Good Night Sleep
It is important to use only those supplements to sleep well that you have checked with your doctor. Make sure that your sleep aids are of good quality and carefully read on possible side effects. Check out this blog's crucial information about sleeping pills to find the most effective way to sleep. Medical consultation is still required, though.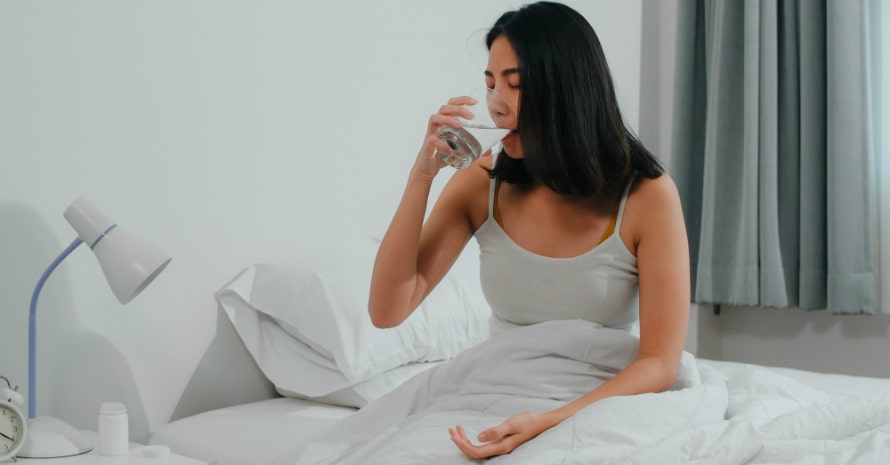 BY
Catherine Rodgers
It is important to sleep properly to be healthy and maintain general well-being. Besides, enough sleep makes you more attentive ...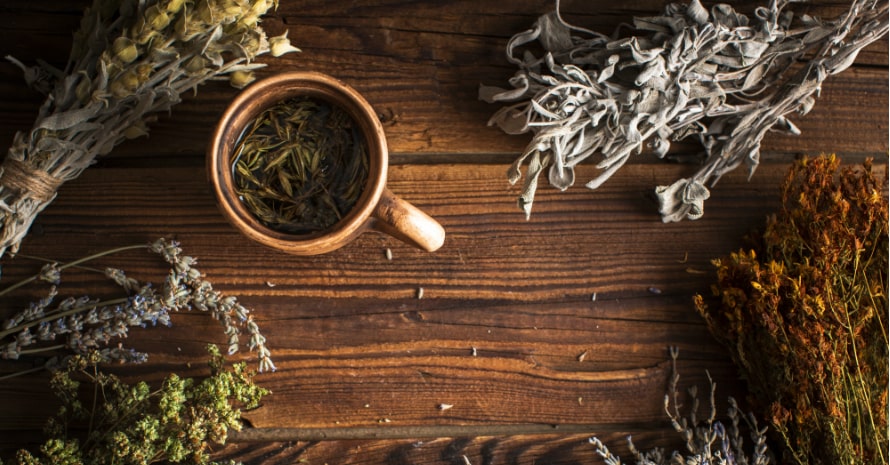 BY
Catherine Rodgers
Sleep is a basic human need. It plays a fundamental role in health and well-being. As it is said, sleep ...