Picking Up Best Pillows For Sleep and Leisure
It is not always easy to pick one pillow even from the best. There are multiple types of pillows that you have to consider while making your choice. Here, we will discuss each of them: from pregnancy pillow to bamboo pillows, the best pillow for a side sleeper and multiple pillows for the neck. All you have to do is check this information and decide which type of pillow you currently need. After that, search for experts' recommendations here and follow them while you are ordering the pillow.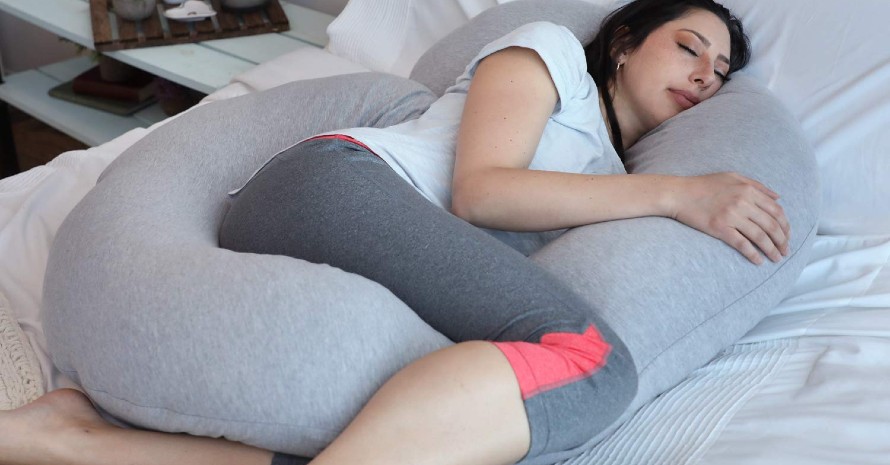 BY
Catherine Rodgers
Women looking for the best pregnancy pillow for hip pain may be exhausted from insomnia and discomfort during the nights. ...