Sleep Accessories For You And Your Family
Improve the quality of your sleep by learning everything you need to know about the most popular sleep accessories – earplugs, sleep mask, earbuds for sleeping, and best recliners for sleeping. You will find here useful tips on how to get rid of insomnia and get a healthy sleep using these accessories. Focus on your sleep instead of annoying outside noises, bright light, or uncomfortable recliner. Find out how you can do it.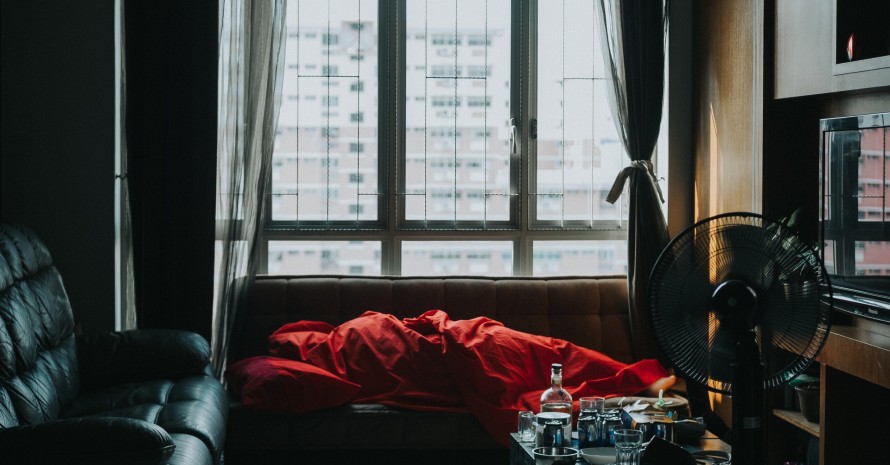 BY
Catherine Rodgers
As both a therapist and a former insomniac, I can wholeheartedly state that a super quiet fan is a quintessential ...