Having Sleep Problems?
Everything About Healthy Sleeping
Healthy sleep requires numerous rituals may seem too casual for many people to pay proper attention to them. My job here is to offer you various options of sleep rituals so that you could find the ones that suit you
My story
About the Blog
My name is Catherine Rodgers. I am a certified therapist. The area of my study includes sleep medicine as well. I've chosen this field of research not by chance. For years I've suffered from insomnia, and have been trying various medicines, including sleeping techniques, natural remedies, and even hypnosis. According to my observations, the quality of sleep depends on numerous external and internal factors that may seem irrelevant at first sight.
After retirement, I decided to start this blog. My main goal is to help people who suffer from insomnia, people who are ready to change their whole lifestyle to get a healthy sleep. If you are one of them, here you will find plenty of useful information about healthy sleeping routines: from bed linens and earplugs to herbal teas and breathing techniques.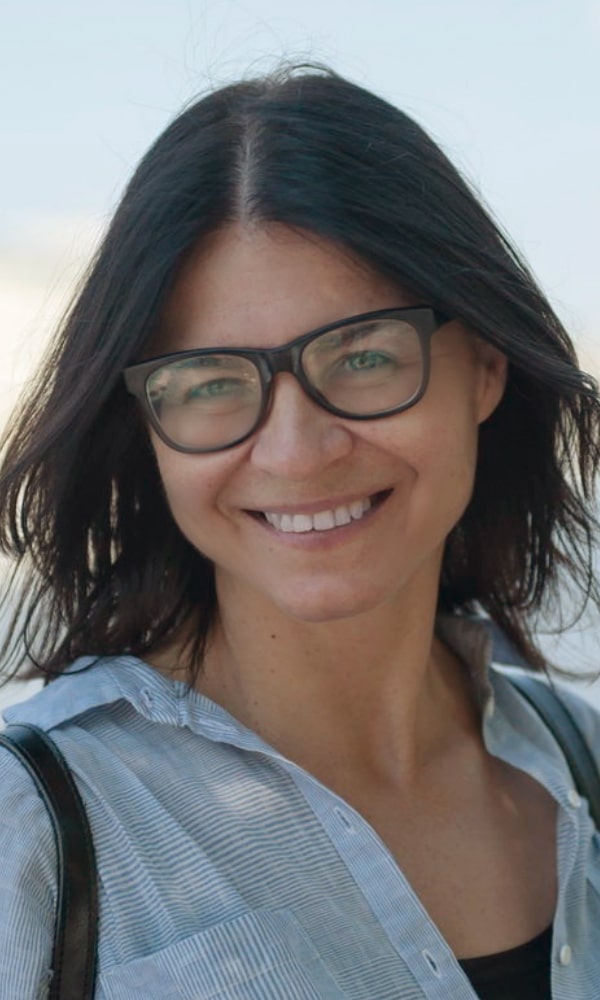 Find your best sleeping products and tips
Popular Articles About Sleeping
Show next